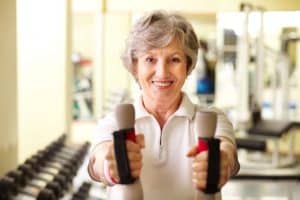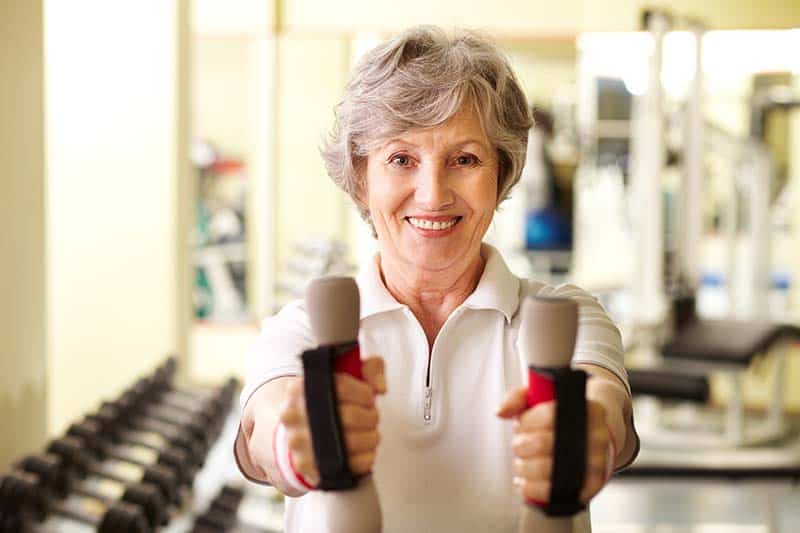 The SilverSneakers benefit to Medicare Clients is one of the best benefits for ensuring your clients health and satisfaction. Many of the Silver Sneakers facilities offer treadmills, basketball courts, swimming pools, health classes, aerobic classes, free weights and so much more… Most importantly many Medicare clients get a membership at participating SilverSneakers fitness facilities at NO COST! That's right! It's included with their 2018 MA/MAPD plan.
Here's the basic information your MA/MAPD clients need to know:
Once enrolled, members just need their SilverSneakers ID number.

If this is their first time with a plan that has SilverSneakers, they'll get their SilverSneakers ID number in the mail.
If members previously had a plan with SilverSneakers (regardless of the health plan), their SilverSneakers ID number remains the same. Members can look up their number by calling SilverSneakers or visiting SilverSneakers.com.

Next, they can find participating fitness locations at SilverSneakers.com.
Then let the fun and fitness begin.