Lost in the shuffle of obtaining new clients this upcoming AEP is the importance of RETAINING your current clients. What have you done this year to keep in touch with the clients you worked so hard to obtain last year?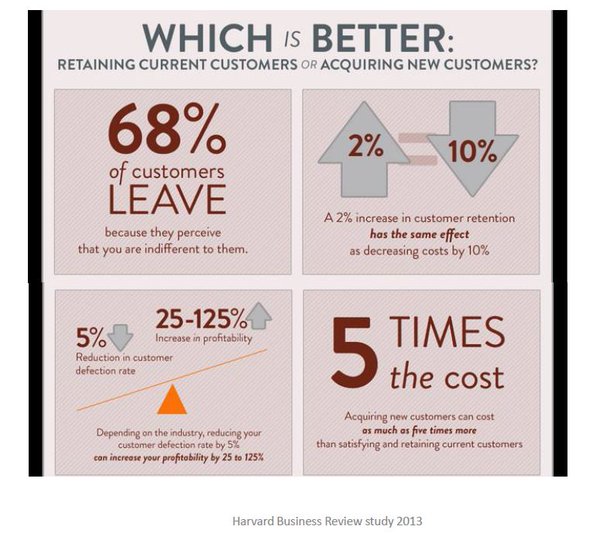 Here are some ideas to help you with retention and sales in 2018:
Call your current clients and verify their current information is correct and they are happy with their current policy
Send out a letter to your current clients reminding them that you can help them with any changes to their policy
Remind your current clients that you love referrals
Follow-up after AEP and offer to discuss other plans that they may benefit from including Final Expense, Dental or Vision coverage, etc.
As always, Med-Care Senior Insurance Solutions is here to help you during AEP, so please don't hesitate to contact us.
Sincerely,
Eric Arnold
Director of Sales & Marketing
eric@med-careaz.com
609-605-7622